Welcome to etfile Academy!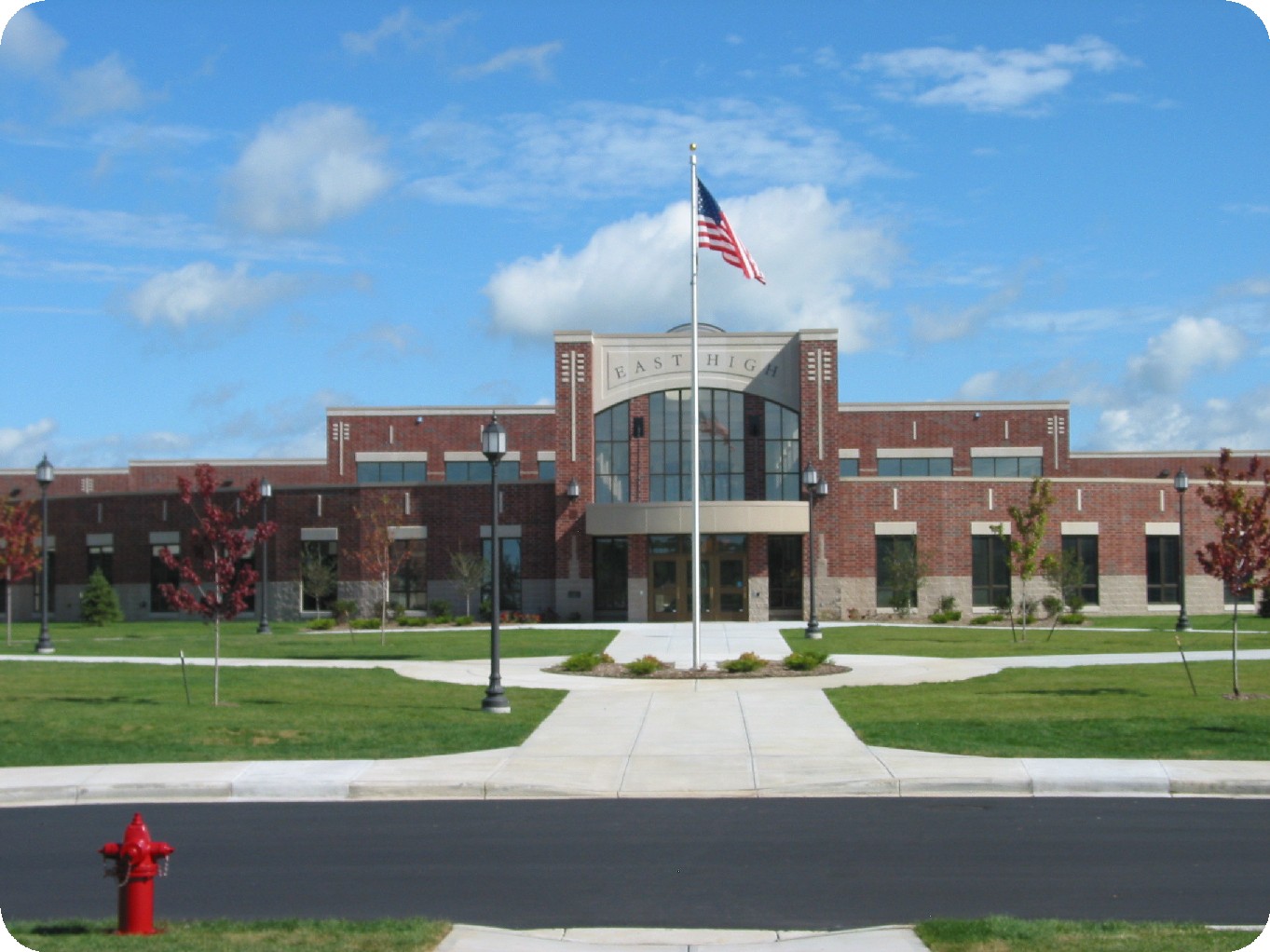 etfile Academy is an ongoing education training series for etfile users. This is a free service to all current clients. You will have access to dozens of pre-recorded tutorials from prior sessions along with access to LIVE ongoing year-round webinars right through the etfile application.
You already have the best tool for document management. Utilize etfile Academy now to learn and unlock all of it's potential.